LOOK AND FEEL GREAT WITH SLIMSATION – Come See why it is our #1 Selling Pant!
If you think it isn't possible to look fabulous and feel comfortable at the same time, think again! SlimSation offers you a comfortable slimming style with a flexible tummy control panel. The figure flattering fashion secret gives you a smooth, slim figure, making you feel 10 pounds lighter in seconds.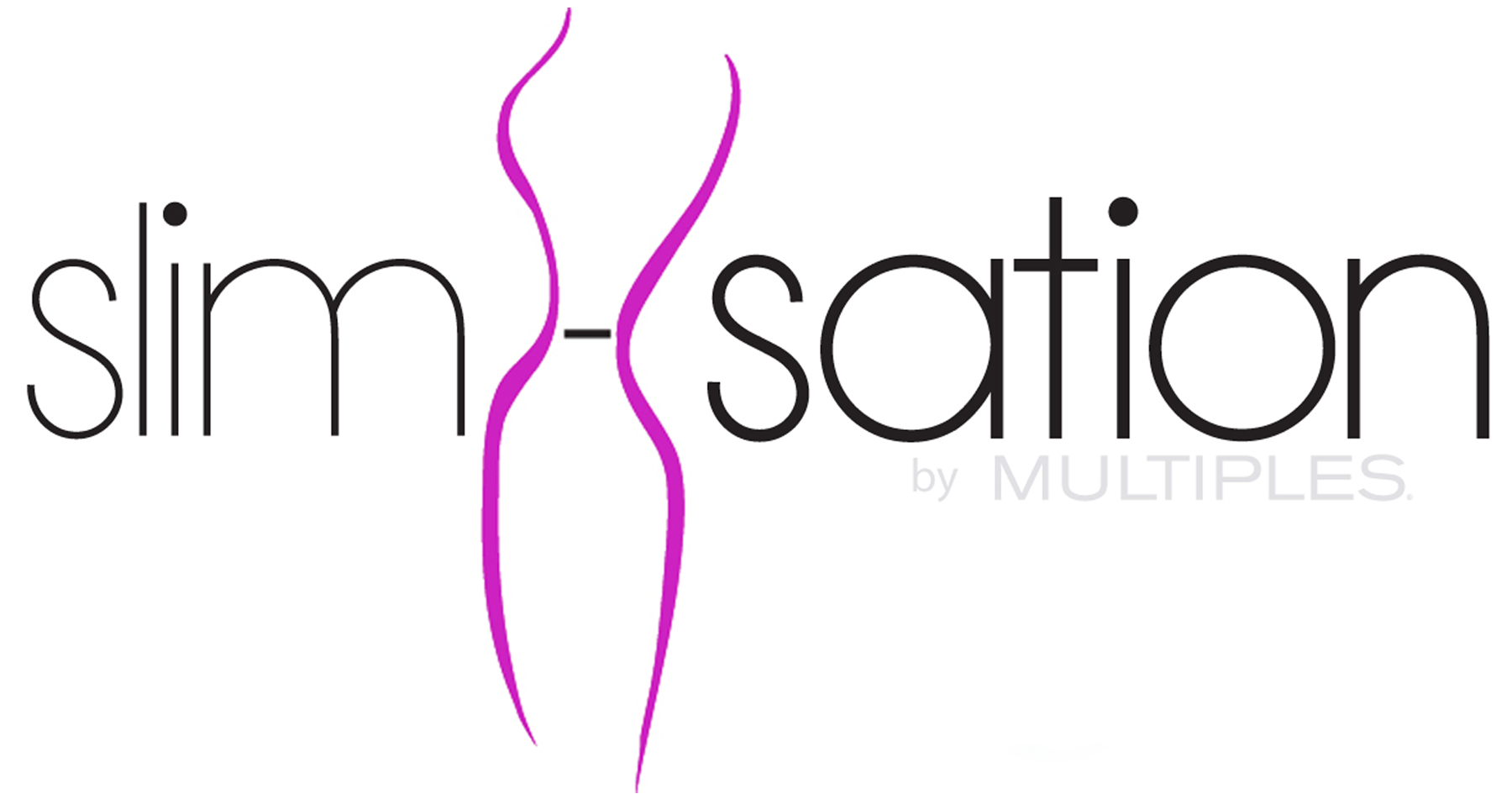 SlimSation is already a favorite among women who want to both look and feel great. SlimSation's secret slimming panel can't be seen, but the effects of it are unmissable. The panel is built into the fashion-friendly pants, giving you an on trend look and a great figure all in one. The only way to truly understand how fantastic you can look and how comfortable you can be is to try SlimSation's pants for yourself. You won't be disappointed!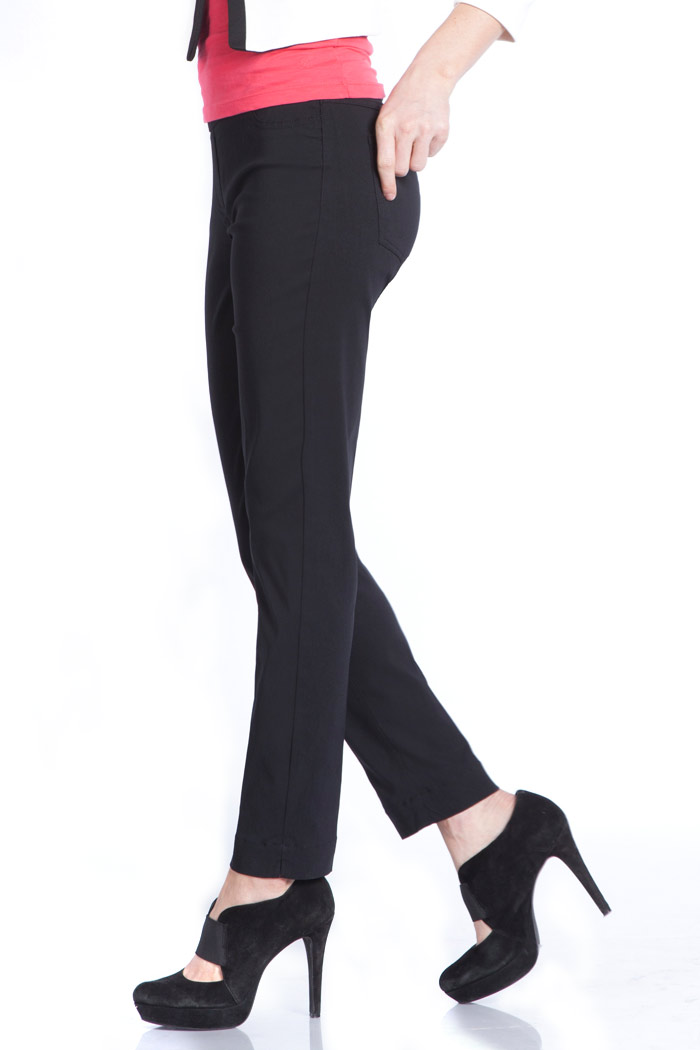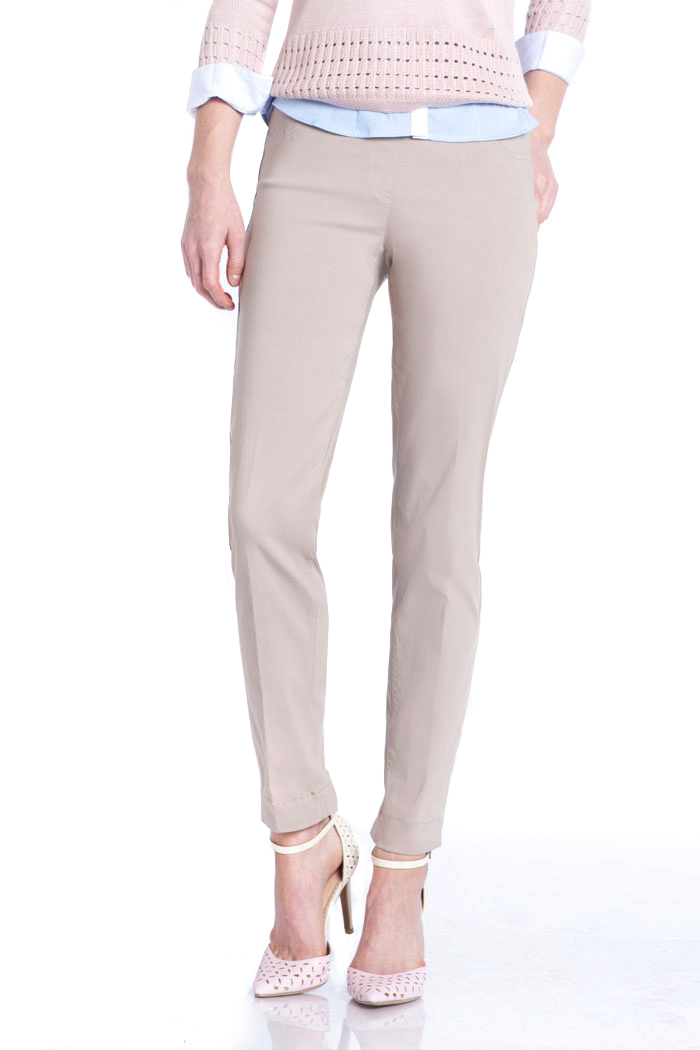 FDJ – French Dressing Jeans
The secret of FDJ's success rests on our understanding of how to create and offer a perfect fit for every type of silhouette. Only fabrics meeting the highest quality standards are used and all jeans contain Lycra® for greater stretch and recovery, comfort and durability.
For most women finding your jean identity is not an easy task. In today's society where denim has become an essential part of every woman's wardrobe. It is a MUST HAVE item for all seasons. It doesn't matter if you are curvy, petite or tall we will show you how to accent your best features, making you feel sexy but always comfortable.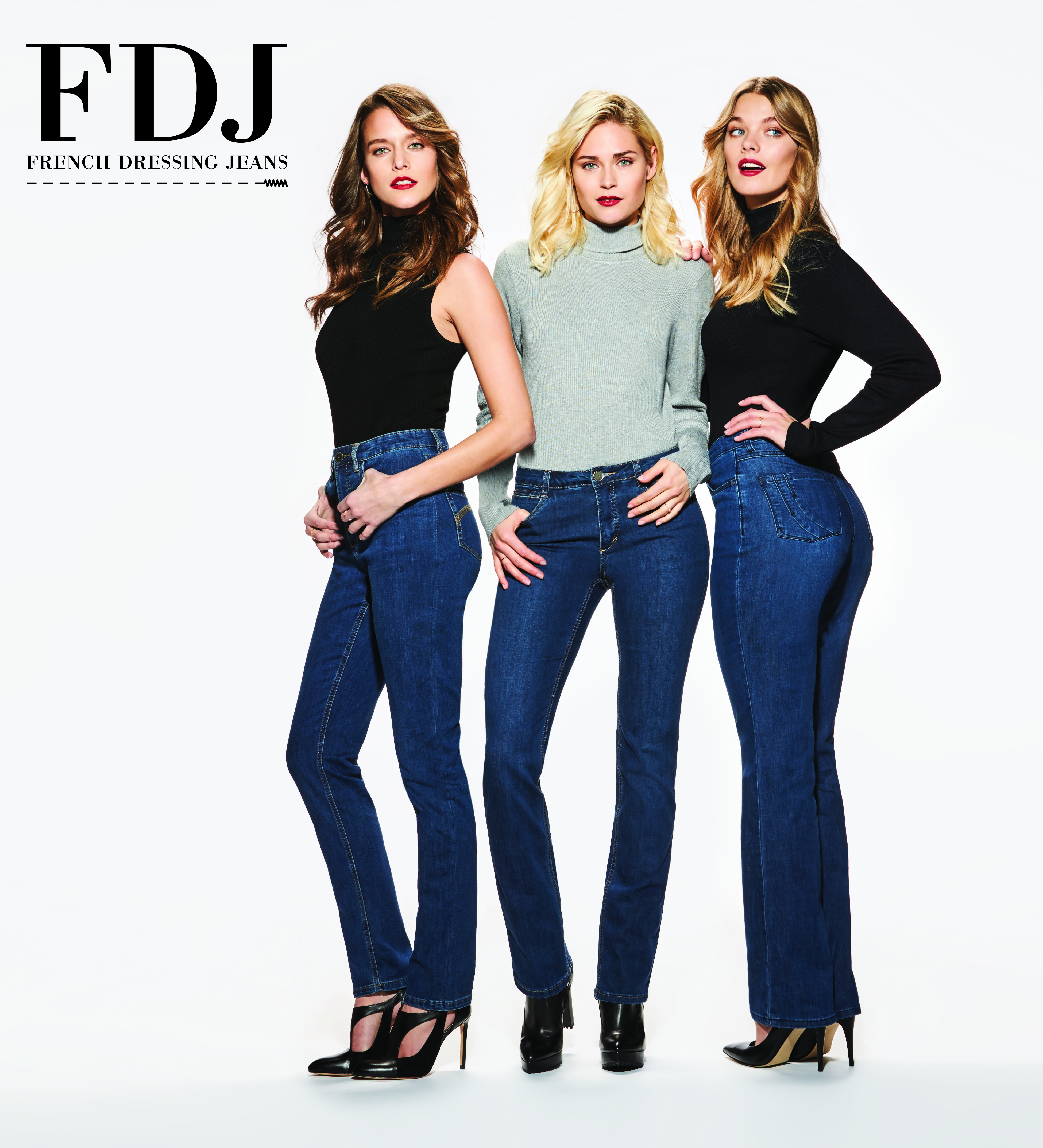 Take a few minutes, and watch the video below, and find your fit for life.